Online Patient Portal Convenience and Benefits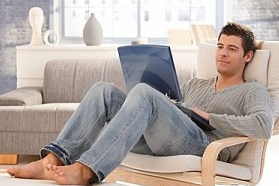 When you register through our website there is no need to fill out paper forms – ever! From the convenience of your home you can input and update the information of your very own personal health record. We provide you with one central place to list and update all your doctors, your pharmacies, your medical conditions, your medications, your allergies, and your immunizations. When your information changes just log on and update your health record.  You can also securely message our office, request appointments, and more!
Please contact our office at (845) 294-0661 if you do not have a username associated with our patient portal.